Orkim's leadership team is one of the most experienced management teams in the shipping industry.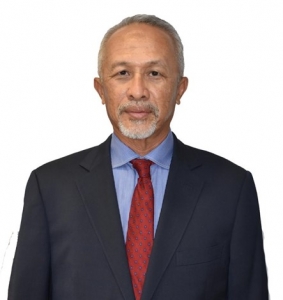 AMIR HAMZAH
Chief Executive Officer
Amir Hamzah has more than 30 years of experience in chartering, trading and consulting in Oil and Gas industry. He started his career with SHELL Malaysia Trading Sdn Bhd in 1983 and has vast experience in Supply Planning and Chartering activities. In 2009, he joined a locally incorporated oil and gas company as General Manager. He holds a Bachelor of Business Administration from Universiti Kebangsaan Malaysia (UKM) and also completed his Diploma in Business Studies from Institut Teknologi MARA.
MOHAMAD NASSIR MOHD KASSIM
Chief Financial Officer 
Nassir has years of experience in Consulting, Corporate Advisory, Corporate Finance and Mergers and Acquisitions. Previously, he was the Executive Director of Corporate Finance at Kosmo Technology Industrial Bhd, Nassir holds a Bachelor of Business Administration in Accounting and Information Systems and a Masters in Administration in Finance from Michigan University, USA.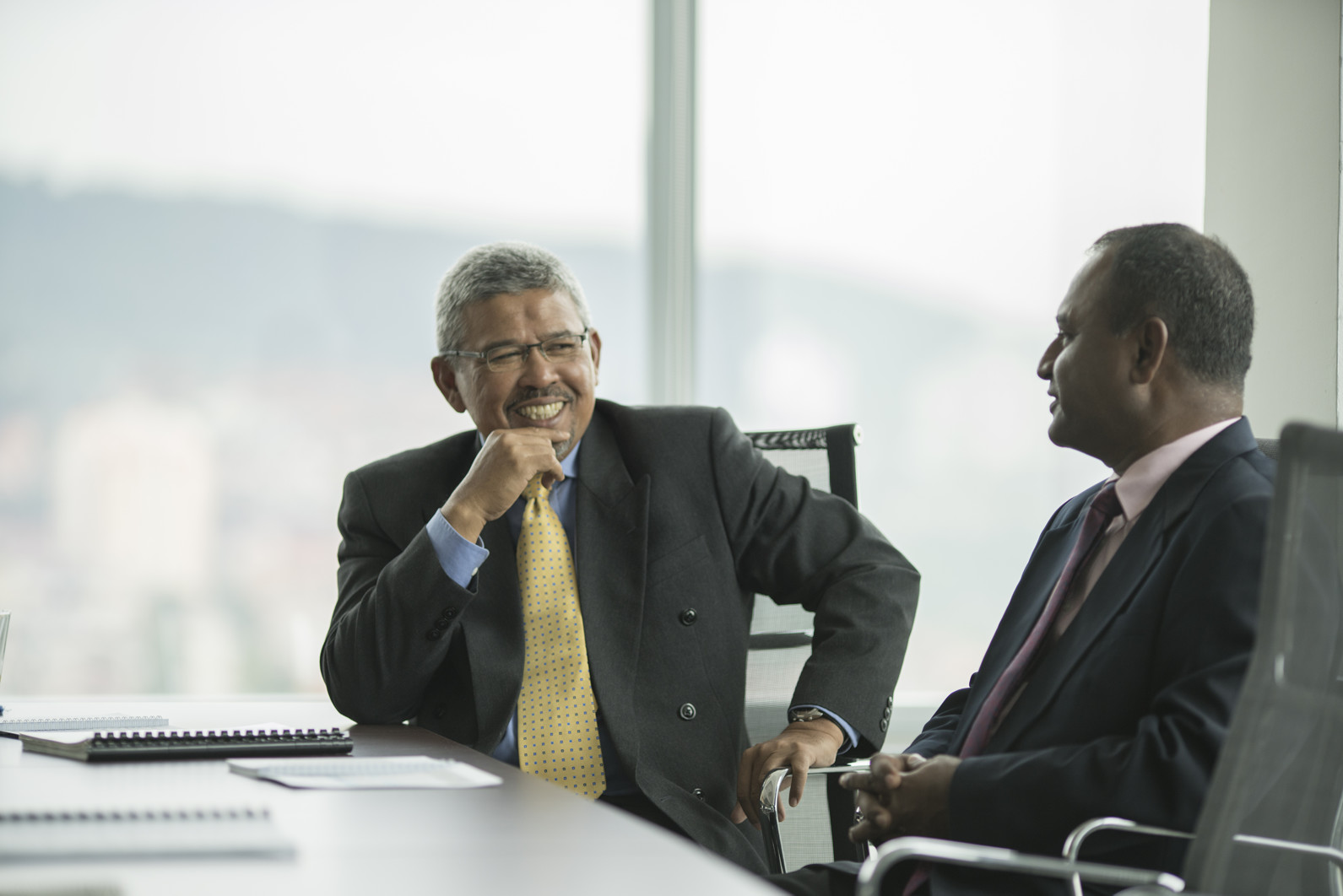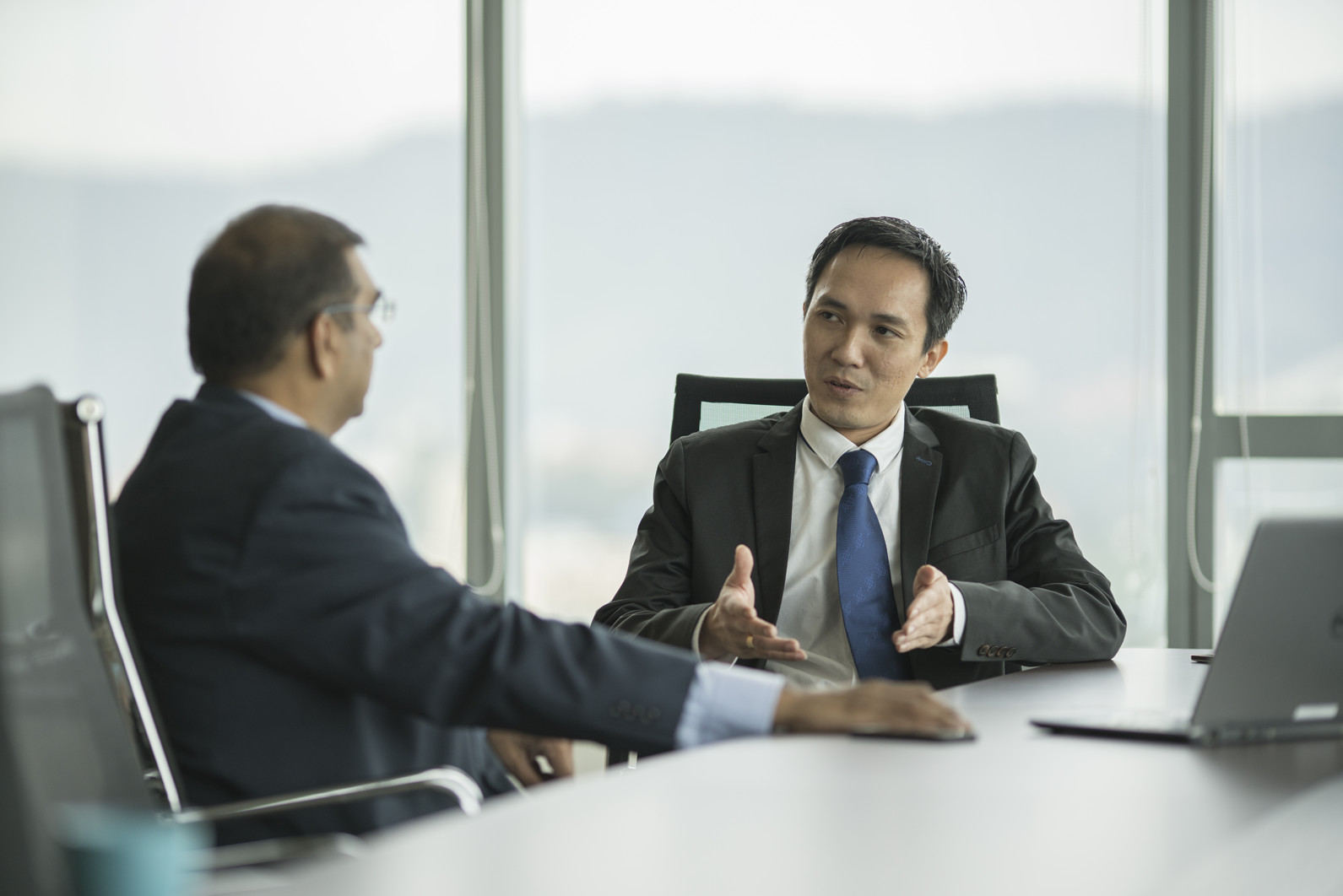 CAPTAIN CHEAH SIN BI
Chief Operating Officer 
Captain Cheah is a Master Mariner with more than 20 years of experience in the tanker industry. He holds a Degree in Management Technology in Maritime Transportation from University Technology of Malaysia and a certificate of Competency Class 1 from Malaysia Maritime Academy.
CAPTAIN MOHANATHANAPALAN
Senior General Manager, Commercial Division
Captain Mohan is a Master Mariner with more than 37 years of experience in the tanker industry. He joined Orkim from Malaysian Merchant Marine Bhd where he served as Chief Operating Officer. He holds a Master of Business Administration in Management from Honolulu University, Hawaii and a Master Class 1 from Australian Maritime Safety Authority.